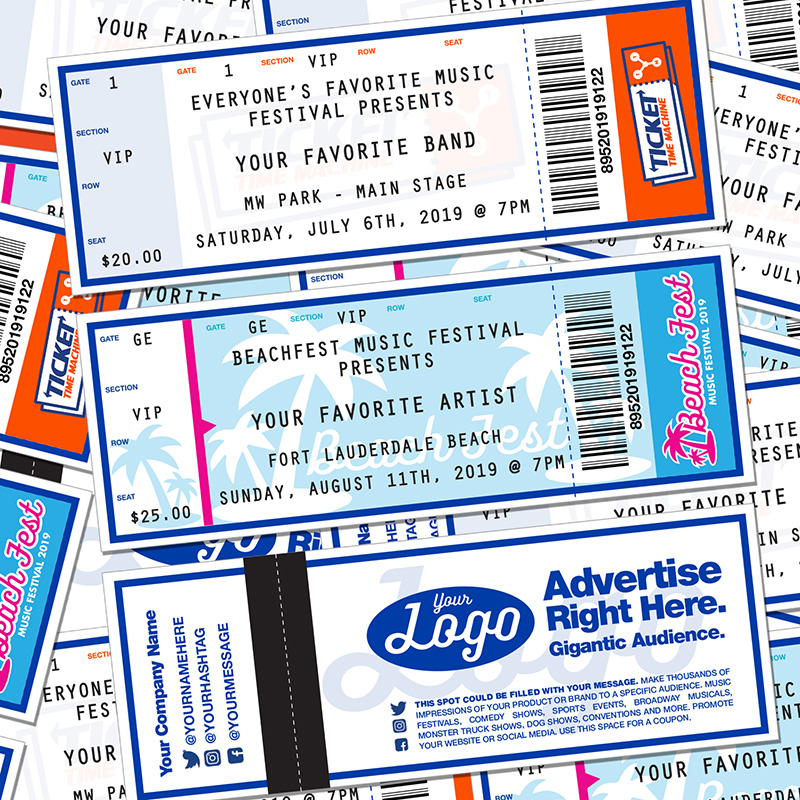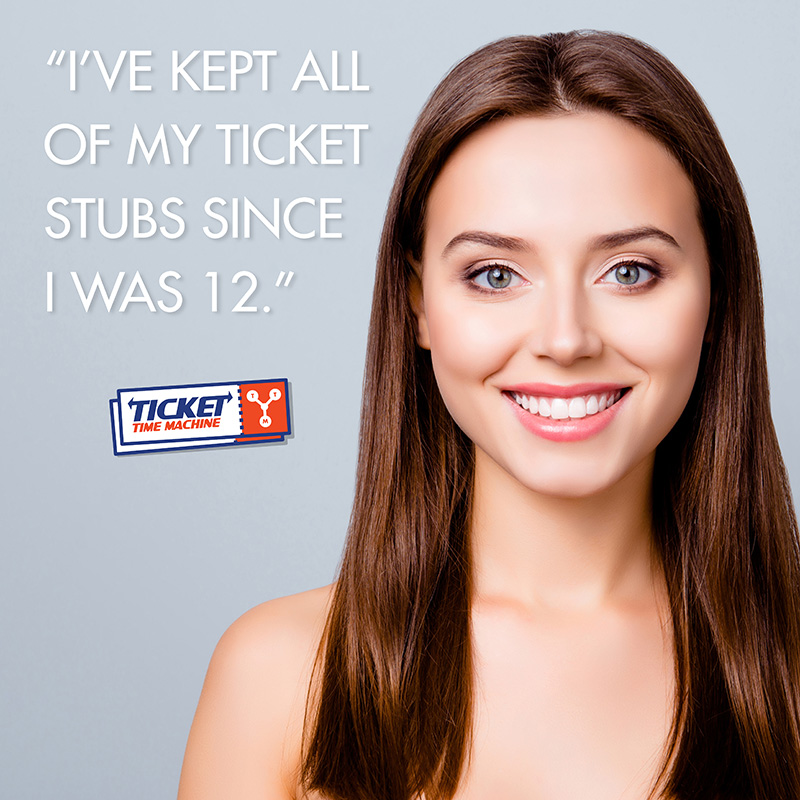 "We are ticket collectors."
I've been collecting ticket stubs since before Miley Cyrus was Hannah Montana, before Michael Jordan played baseball and even before Rocky defeated Drago. Some are on my wall, some are in a binder. Some are in a box. I even keep my print-at-home tickets even though they are harder to maintain and not visually pleasing.
On a regular day in June of 2017, I went to the Miami Marlins game. Turns out that Edison Volquez would pitch a no-hitter! I was thinking how cool it was that I was at the game and I would love to have a ticket for it (I had a mobile ticket). The Marlins announced that they would print a ticket for anyone holding a mobile/print-at-home. Great idea. I asked if they could print "Edison Volquez no-hitter" on the ticket, but they said they couldn't. Still a great souvenir! A few weeks later, back at a Marlins game, I went up to the box office to ask if they could print me a ticket since I had another print-at-home. They said they couldn't. The next day I was at a concert and asked if they could print me a ticket because it was my nephews first concert and he only had a mobile ticket. They said they couldn't. That is when I came up with the idea for Ticket Time Machine.
Not everyone collects tickets, but those that do should be able to continue to do it even in the face of changing technology. Music and Sporting events create a feeling like no other. They are some of the best memories of my life. It always brings a smile to my face when I think about that day and who I was with. Ticket Time Machine can help keep your memories alive.
"Wristbands are great for admission, but I never have
a ticket that says who I saw at the festival."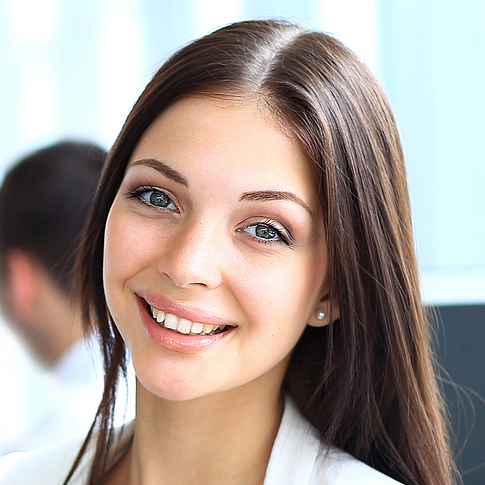 "I've had season ticket books for over 20 years and
now they don't give us a printed ticket anymore."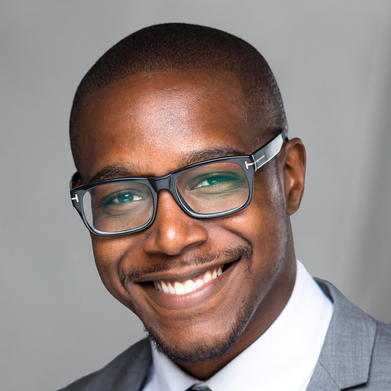 "My favorite ticket I will ever have! Thanks Ticket Time Machine!"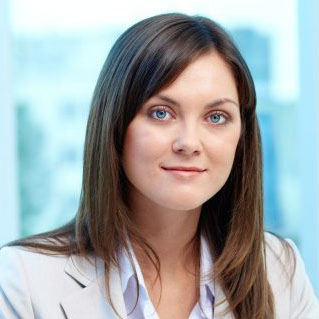 FRIENDS THAT UNDERSTAND
2
"A ticket is something real, tangible, a physical bookmark of what I've done and where I've been. I save all my stubs and periodically look through them, which is like a time machine. Each ticket transports me back to the show or game it was from and prompts me to remember who I went with." – Seth Saith
Read the full article here: http://sethsaith.blogspot.com/2010/04/admitting-ones-obsession-about-ticket.html
Check out this article in Sports Illustrated on the death of paper…
We would love to hear from you.