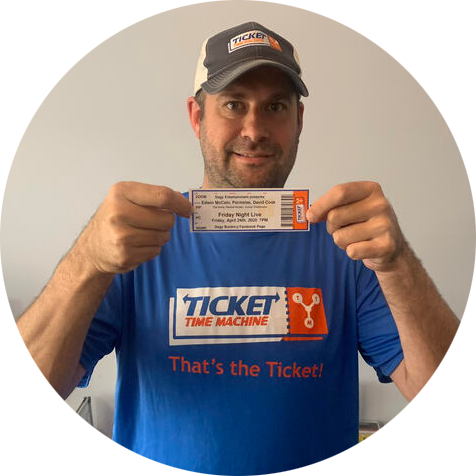 Matt is the Founder & CEO of Ticket Time Machine, a souvenir ticket company that specializes in commemorative keepsakes. He grew up in Marlboro, NJ. He graduated from the University of Florida (Go Gators!) in 1998 with his twin brother. He started his career in the ticket industry with Worldwide Ticketcraft. After 5+ successful years, he moved to LexisNexis where he sold Anti-Money Laundering solutions. He achieved Circle of Excellence (COE) 3 years in a row (2014-2016) which resulted in trips to Munich, San Juan and Canary Islands. He started Ticket Time Machine in 2018 and left LexisNexis to concentrate full time earlier this year. He recently got married on Leap Day (2/29/20) and currently lives in Boca Raton, FL with his wife and neighborhood cat who shows up every morning for breakfast and tickles. He has 3 Nieces and 3 Nephews and likes to spoil them whenever he visits. Ever since graduating college, Matt has been going to sporting events and concerts non-stop. He has traveled the world (over 20 countries and 39 states) watching sporting events, trying new food and listening to music.
Won chicken wing eating contest at Footy's Wing Ding and won trip to Turks & Caicos
Place I never have been that I'd like to go
Sushi, Bagels & Chicken Wings
Key West, Nashville, Gainesville, San Diego, New Orleans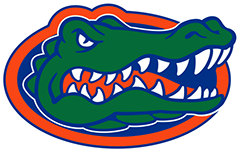 Florida Gators
Singing on stage at The Stage in Nashville
Tie: Gators National Championship in Football and Basketball
Culture Club at Garden State Arts Center, Holmdel, NJ, USA, August 27, 1985
Green Day August 4, 2009 American Airlines Arena Miami, FL
My Mount Rushmore of Sports
John Elway
Dale Ellis
Bo Jackson
Ken Griffey Jr.
My Mount Rushmore of Music
Billy Joel, Tom Petty, Green Day, Beastie Boys
Band I have seen the most
Favorite TV show of all Time
Seinfeld (not that there's anything wrong with that!)
A Few Good Men, Hoosiers, Field of Dreams, Good Will Hunting, Ferris Buellers Day Off